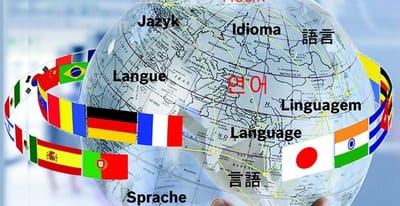 In 2002, Williams & Kirk Editors, Ltd and Sierra Translators, Ltd merged to give birth to Sierra Editing and Translating, Ltd. Both parent companies had a common focus on services to assist the
academic community
on editing services and with the portability of personal ID and academic documentation, mainly for foreign people studying in the United Kingdom education system.
In July 2019, the company created two separate Business Units to better focus its resources on the two main business areas to best address its
business community
's needs on linguistic and consulting services:
Editing & Copywriting
and
Translating & Localizing
.
We can count on a body of high skilled professionals that together with our processes and technologies are capable of assuring the best response from both Business Units.
Compliance and Quality
play a key role in this strategy, and that is why the management relies on a certified Quality System compliant to
BS EN ISO 17100:2015 + A1: 2017
- Translation Services Requirements and Localization Best Practices.
We are pleased to bring you
superior quality linguistic services
and please remember that your communication is your first impression to the world, and
there is no second chance for a first impression.